It starts the moment you walk in the door.
When you arrive for your appointment, you will be greeted warmly, and we'll usher you into an examination room after checking in your pet. In most cases, one of our veterinary technicians will start by asking about your pet's medical history, current condition, and the reason for your visit, gathering data for the doctor. Your pet deserves unique attention, and we'll make sure they get it.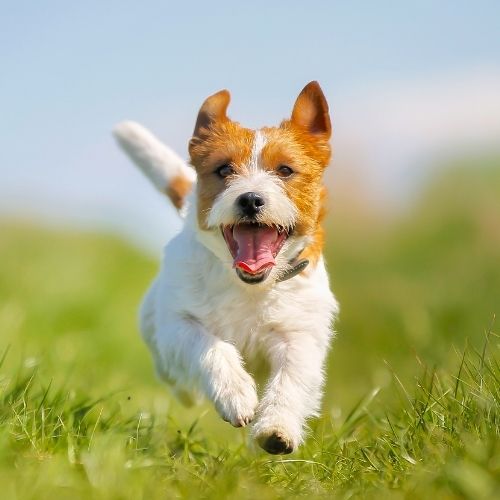 When your pet needs us, we'll be there.
Affordable PetCare Hospital and Dr. Risa R. Moore have proudly been providing veterinary services in Naples, Florida since 1992. Our dedicated staff takes great pride in treating each of their patients and their families with the individual attention and care they deserve. We offer professional, high-quality, state-of-the-art veterinary care and services at affordable prices.
We accept CareCredit!
CareCredit helps you pay for out-of-pocket veterinary expenses. Once you are approved, you can use it, again and again, to help manage costs not covered by insurance. From routine appointments to emergency situations or surgeries, CareCredit gives pet owners the peace of mind needed to care for pets big and small.
Thank you for your kind words!
I love this place! I love the Dr! She's amazing!! They're all great at what they do. In my opinion this is more of a cat vet. Dogs are happy anywhere and they're certainly loved everywhere they go but cats are a bit more high maintenance and this place really understands them. Dogs seem to really enjoy the place and the staff, they like to watch the cats roam the office so freely. The Dr loves all animals and all animals love her. She has this gift that calms animals and doesn't make them afraid. She sure knows how to make your animal and you feel comfortable. I admire how devotion to animals bc it truly shows. Kudos to this office! It's amazing! It is indeed affordable and she only does the services she knows your pet needs. They will never try to make you spend on unnecessary services even if you think your baby needs it. They're truly amazing!